Introduction
SharePoint Contract Management is of great importance for businesses to realize a centralized digital contract management environment.  Contract contain much important information like services, conditions and deadlines agreed between the contractual partners.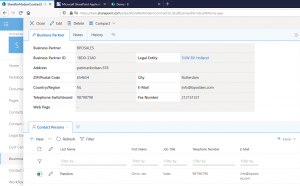 Sharepoint contract management links the various company departments such as the legal department, management, sales, purchasing or finance and accounting. In practice, these areas often act very autonomously and have different information levels.  In addition, there are numerous copies of contracts and their attachments. A uniform contract file with all essential information is mostly not available or not accessible.
Shareflex sharepoint contract management brings order and structure to your contract management and supports you in all phases of the contract life cycle. It runs on your Microsoft SharePoint Online platform (on premises SharePoint is supported as well).
Shareflex Contract is designed for the administration of sharepoint contracts of all kinds, such as service contracts, purchase contracts, rental contracts or even framework contracts. Further contract types can be added or existing contract types can be adapted.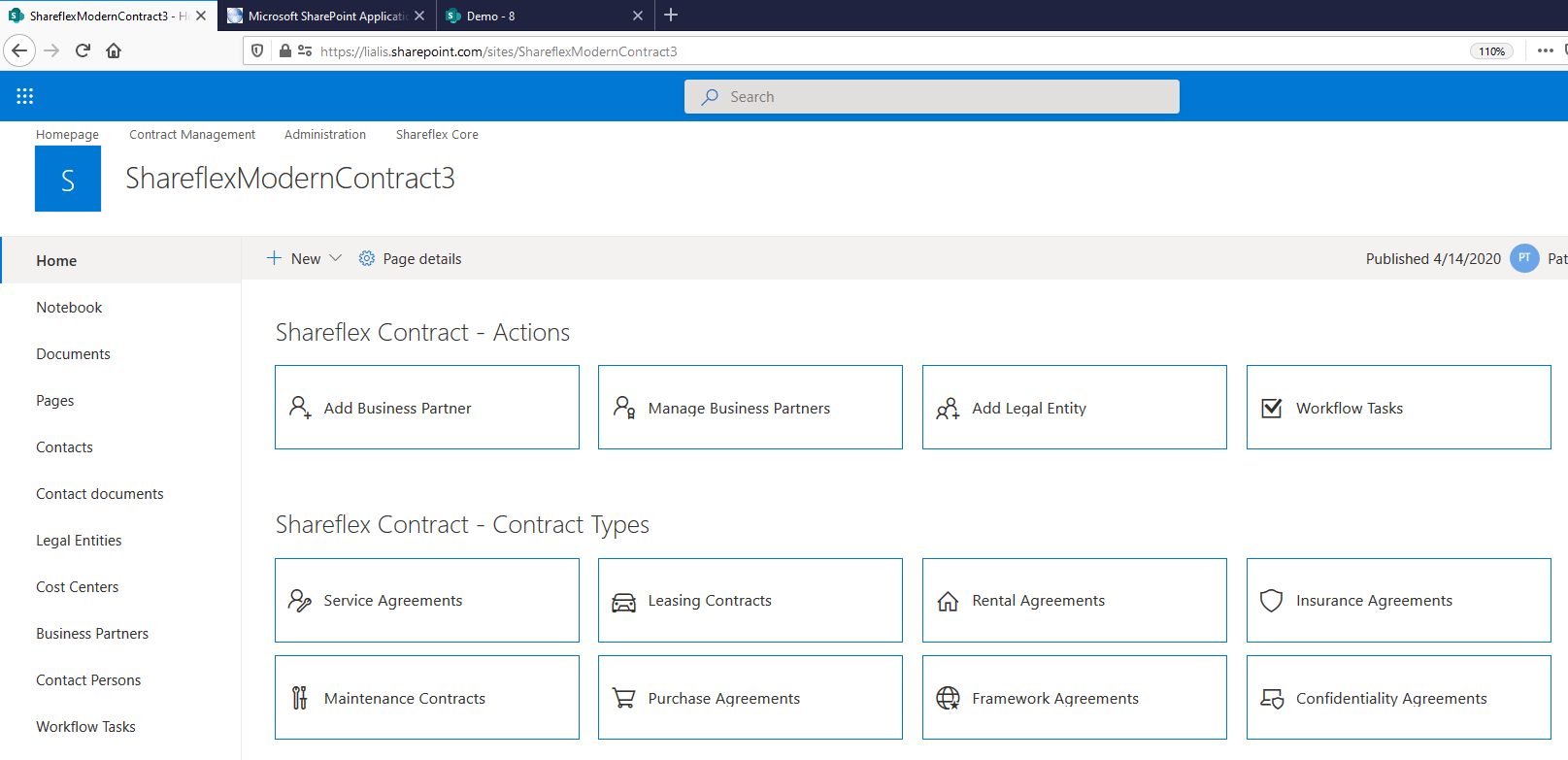 Creating contracts is very easy thanks to a user-friendly interface integrated in SharePoint. Via input fields, static or interdependent value sets, user/group selection from the Active Directory, check boxes, very convenient data pickers and many other smart interface functions, the necessary contract meta data can be entered quickly and easily.
An automatic termination date calculation helps to calculate the contract duration, the graphical contract duration display gives an overview of the temporal course of the respective contract at any time.  Using the notification function, the person responsible for the contract can be notified by email in good time at any time before the termination date is reached.
Documents are uploaded directly from the contract file. When uploading, metadata can be saved manually or by "copy & paste" to the contract document.
Once uploaded to the contract file, contract documents can be versioned at any time. Older contract versions can be compared with the latest contract document at any time directly from the contract file using the Microsoft Word version comparison.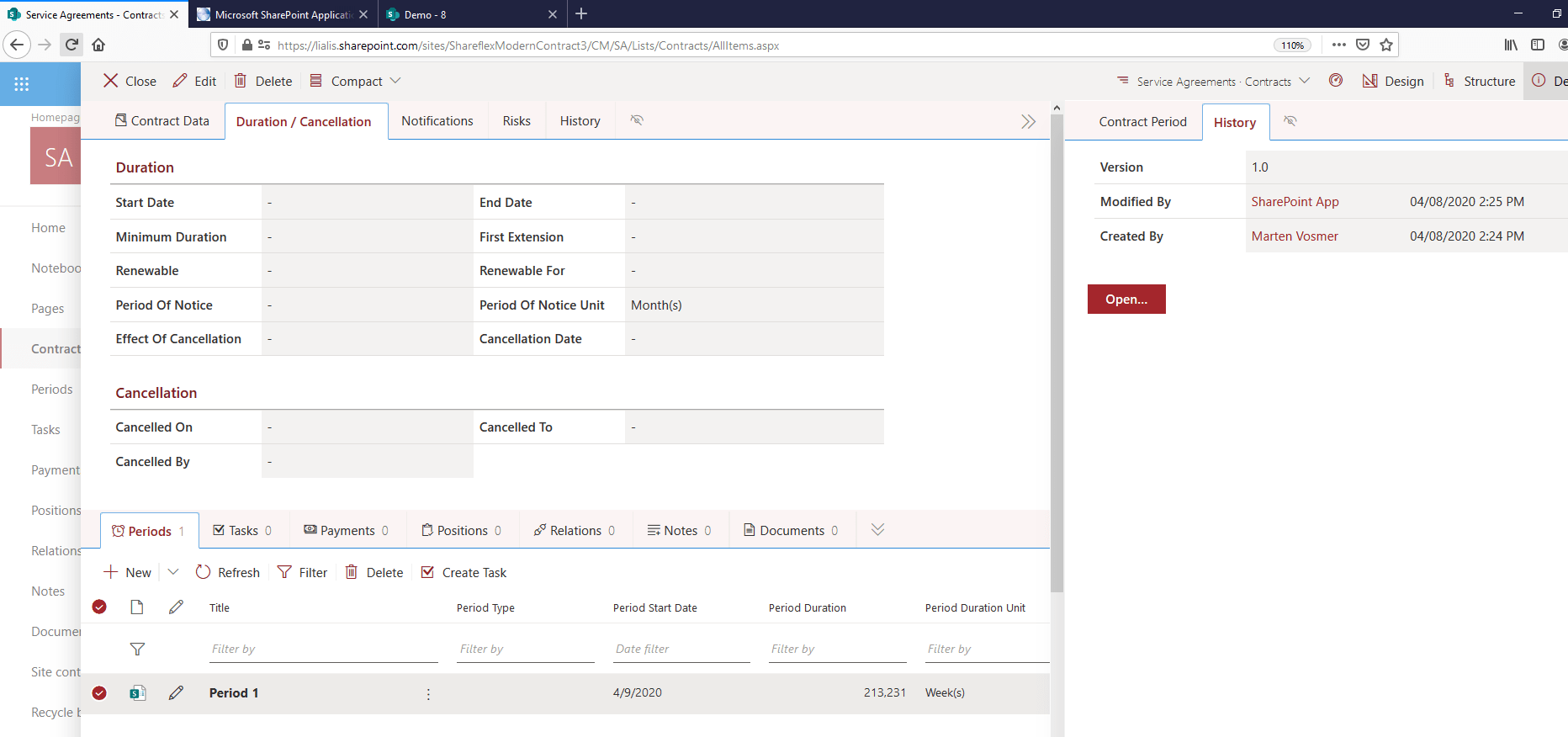 The review and approval of subcontract management can be done directly via the integrated component Shareflex Flow. As in this example, the contract management workflow verification workflow starts with a contract status change and is automatically sent as a task to the next processor or group for processing. The actual workflow processing by the user takes place in the already known and easy to use interfaces. The underlying workflow design is carried out by the department administrators via the graphical workflow designer, which allows workflows to be easily created and adapted the contract management cycle to changing technical requirements at any time.
If you have any further questions, please contact us directly. We will be happy to help you answer your questions and would be happy to arrange an individual presentation appointment.