Shareflex Workflow on iPhone
Introduction
The Safari browser is not working properly when approving SharePoint Online Shareflex mobile workflow tasks on an iPhone. However, when using Google on an Android phone it is all working fine.
In this post I will explain how to set-up an iPhone so it can be used to approve your workflow application tasks.
How to make it work?
The first step is to install the Edge browser app on your iPhone.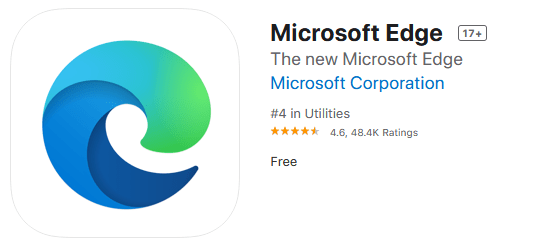 Then start Edge on your iPhone and skip all the set-up questions.
Subsequently you go to the Edge settings under 'advanced settings' and make sure to select 'desktop' under 'Site Display Settings' (check out this guide)!
Now open the Shareflex workflow approval tasklist on your iPhone with the Edge browser and bookmark it.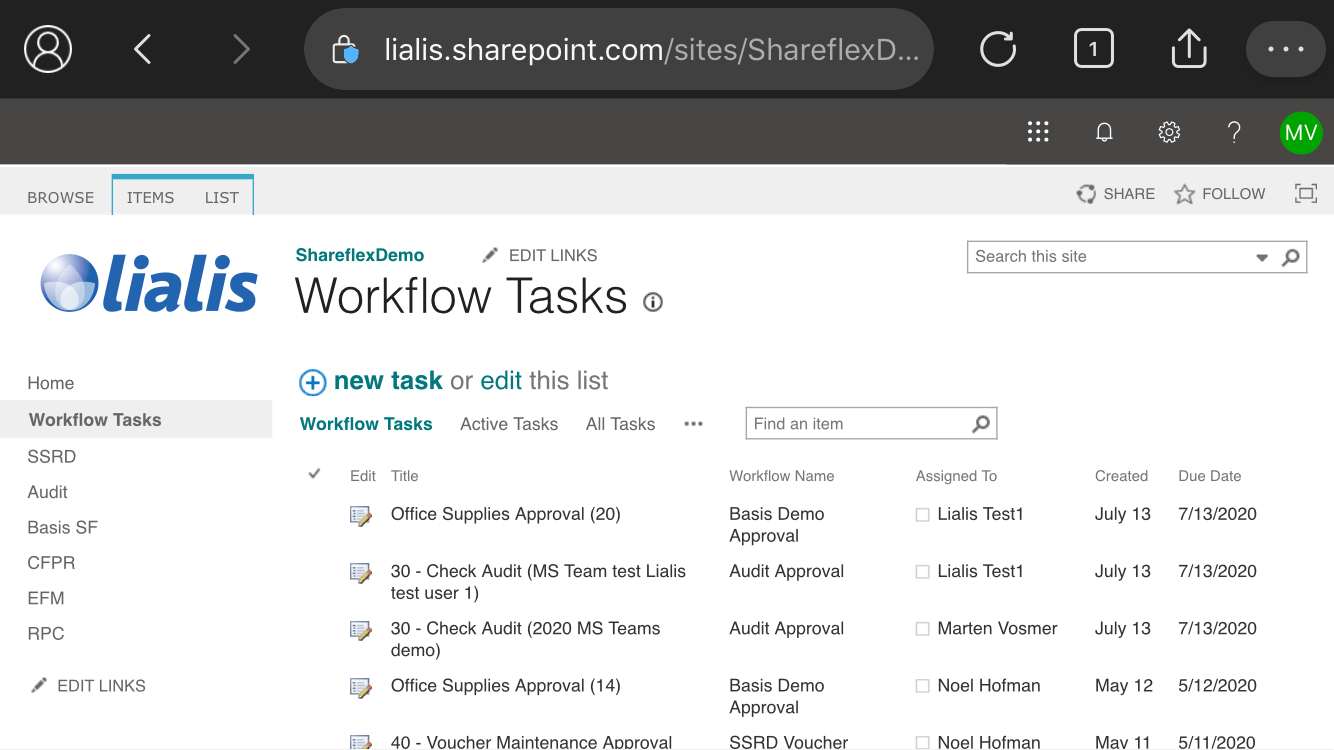 You can open an iPhone workflow task by clicking on the Edit icon. It is now possible to approve, cancel or reject the workflow task.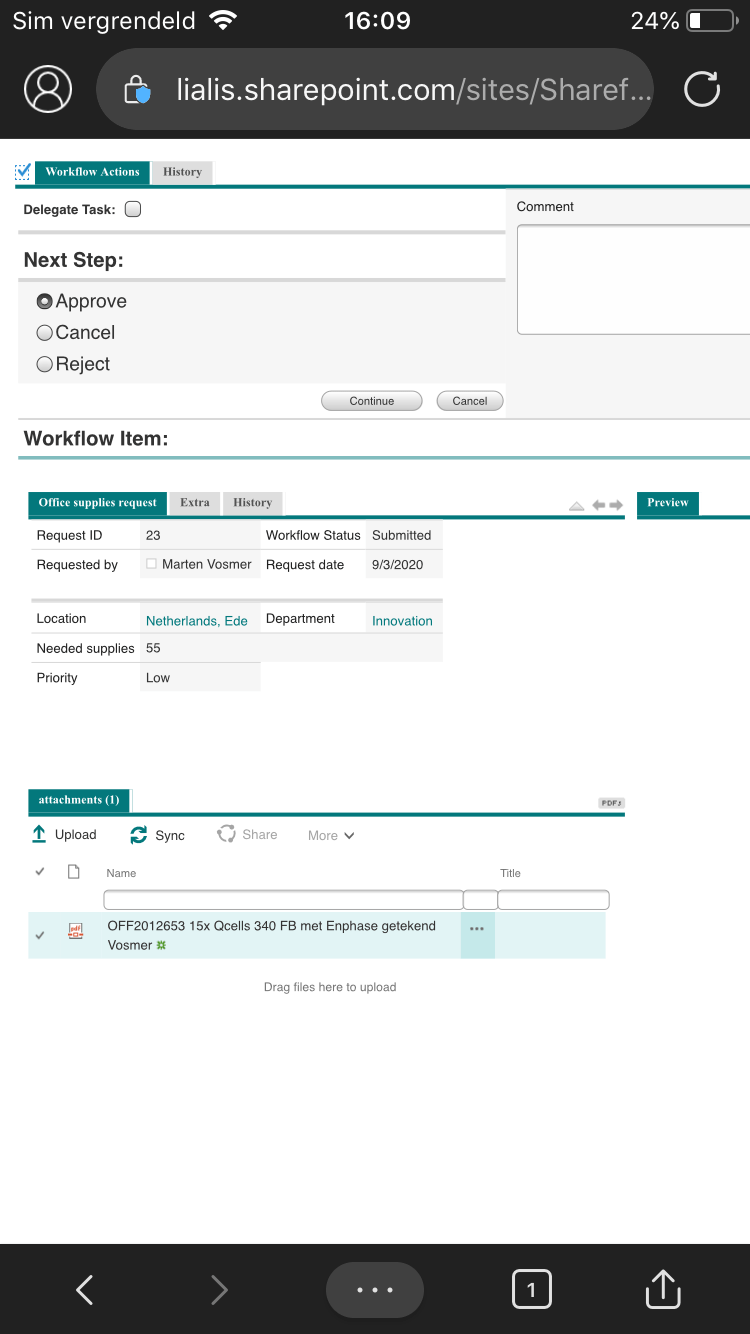 Shareflex will also send approval emails with links to the approval tasks.
With iOS 12 it is not possible to change the default browser on the iPhone. Though in iOS 14 Apple has announced that it will be possible to change default apps such as the browser. In this case do not click on the approval email links but go directly to the workflow tasks list. Find the applicable task in the list and carry out the mobile workflow approval (or rejection).