Business Applications for SharePoint Online
Ready to use SharePoint Apps
Manage all your contracts in SharePoint Online throughout the entire life cycle. Such as:
Service Agreement
Lease Agreement

Rent Agreement

Insurance contract

Maintenance contract

Purchase Agreement

Umbrella contract
Non-Disclosure Agreement
Allows you to manage the entire invoice process in SharePoint Online through an easily configurable workflow from verification to approval, processing and archiving. Flexible, Efficient and Secure.
Quality Documents helps you organize and manage your quality management documents. Your documents, data and processes are managed securely and efficiently throughout the life cycle and the user-friendly interfaces further simplify your daily work with the system.
SharePoint Online Application Development
Shareflex; the development platform for SharePoint Online
Shareflex, our choice for SharePoint Applications Development.
Why Shareflex?
Without Shareflex, we are unable to realize complex SharePoint Online applications because SharePoint Online does not offer the necessary functions. Such as:
Delegating a workflow task

Neatly displaying forms with input fields with field input validation

Dynamic display or non-display of certain fields

Displaying the request data in a workflow task

All workflow tasks of different applications in one place for the user
Shareflex can be used as Low-code / No-code Application Platform
Low-code / No-code application development platform for SharePoint Online

Create a SharePoint business app with Shareflex without any coding

Use standard SharePoint document management capabilities

Power Users quickly launch apps without help ICT department

Quick adoption – users already use SharePoint in daily operations

No development skills needed

Integrates with other Microsoft 365 productivity tools

Add (complex) coding created by programmers to apps that started as No-code
Shareflex base module



For the rapid development of new SharePoint Online workflow applications we use our Shareflex base module that contains several important functions and can be easily adapted to the specifications of the application to be built. This video shows you how this module works.
Workflows
Easy configuration of workflows is essential within Business Applications. This video shows a SharePoint Online workflow application with a field value-dependent starting point of the workflow. Users receive e-mails to the SharePoint request with comments triggered by a workflow step.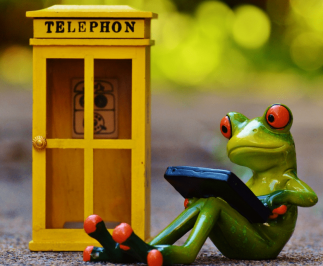 We love to explain the advantages of Shareflex to you.
Please feel free to schedule a 30 minutes call with us for a demonstration using the form below.
We hope to speak to you soon.
With enthusiastic greetings from Lialis.